Best Radio Station Equipment Supplier from China
Welcome to FMUSER Broadcast, my friend, are you looking for these?
Radio Station Equipment Manufacturer - FMUSER Broadcast is one of the best FM broadcast transmitters manufacturers for global radio business who provide radio station operators with

radio station equipment for sale

for contactless broadcasting services under the COVID-19 epidemic. Some

religious broadcast solutions

can be widely used in pandemic broadcast services such as drive-through theaters and drive-in church broadcasting.
Live Streaming Equipment Supplier - In addition, FMUSER Broadcast is also a reliable live streaming equipment supplier. The

live streaming equipment for sale

specially built for IPTV system integrators covers from IPTV hardware encoders to complete IPTV systems, which can be used for a variety of different audio and video transmission application scenarios.
Available Online Suppport - Factory price, good quality and high performance are three key factors for FMUSER to gain a foothold in the fiercely competitive markets. FMUSER also provides professional

online FAQ

, equipment

buying guidelines

, customized

broadcast solutions

, and massive

free blog resources

to help you buy radio station equipment and live streaming equipment of the best quality
We Supply Broadcast Equipment to the World Market!
FMUSER Broadcast is an expert radio station equipment supplier from China. With retail and wholesale radio station equipment business range from radio frequency system to solid-state FM/TV broadcast transmitters. Get the latest quotation? Let's talk to the RF experts!
What FMUSER Broadcast Supplies:
Radio Station Equipment for Sale - Studio transmitter link equipment for security monitoring, video transmission and other fields. FM broadcast transmitters kits for FM radio station form 0.1W to 10kW+. Digital and analog UHF/VHF TV transmitters kits for TV Broadcast stations. FM/UHF/VHF Broadcast Antenna (including antennas and RF test tools) for improving RF signal reception and transmission. High power RF filter and RF combiner includes starpoint combiner and branched combiners for radio station. Learn More>>
Complete Radio Station Package for Sale - Alll in one solution includes FM broadcast transmitter, FM broadcast antenna, RF coaxial cable, RF connector, audio processor, multi-channel mixer, microphone and bracket, BOP cover speakers, headphones, etc. Learn More>>
Live Streaming Equipment for Sale and IPTV Solution - Up to 16 channels IPTV hardware encoders and transcoders (1 channel and 4 channels are optional) and other IPTV headend equipment used for live streaming, distance online education, distance learning, remote online meetings, etc. Complete IPTV solution for hotel, resturant, hopitality and hospital, etc. Learn More>>
Also Include:
Operation management and maintenance support, including product quick order and product after-sales service include: Product return and replacement, product maintenance technical support, product warranty.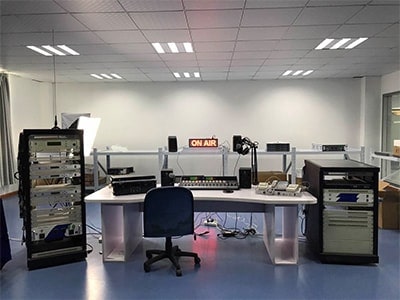 Complete FM Radio Studio Package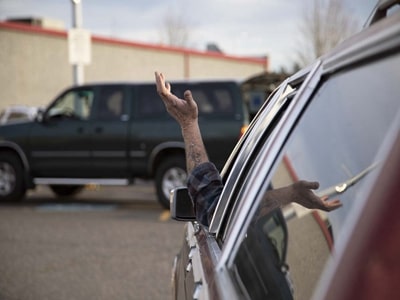 Drive in Church Broadcasting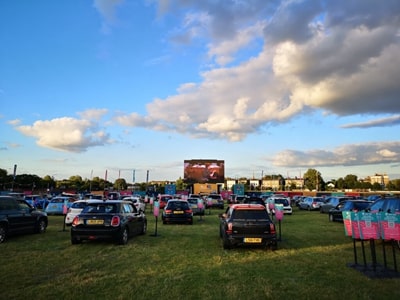 Drive through Theatre Broadcasting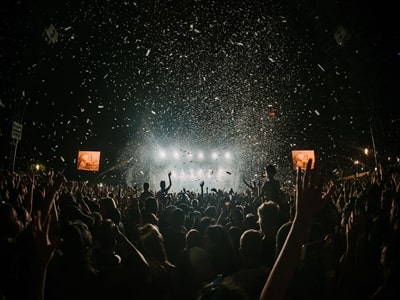 Live Streaming Equipment for Sale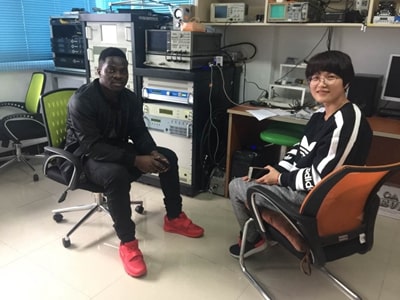 Partners from All over the World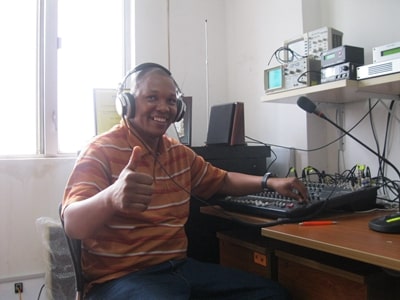 Partners from All over the World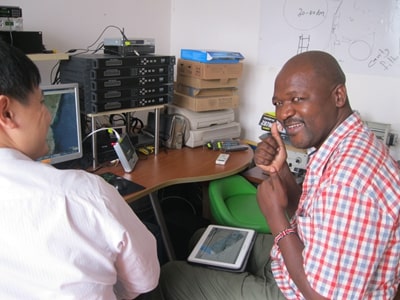 Partners from All over the World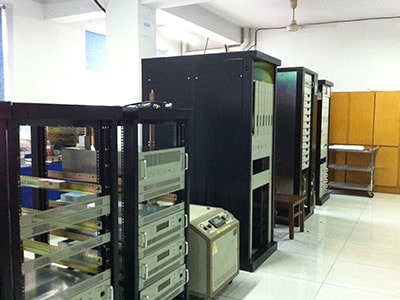 Radio Station Equipment for Sale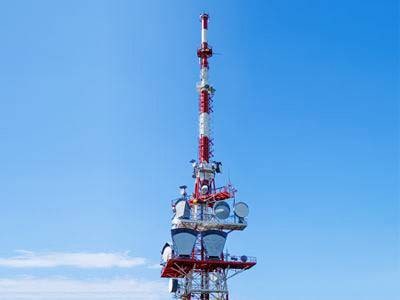 FM Broadcast Antenna for Sale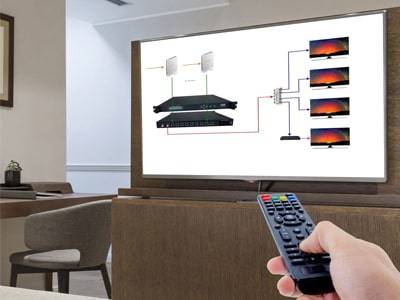 Hospitality IPTV System Solution
Focusing More on Quality than Price
FMUSER Broadcast focus on manufacturing RF equipment and RF components with high performance and low cost. We provide all necessary audio and video transmission equipment for the most popular government and private radio stations, transmission sites and radio studio around the world, and unique customized broadcast solutions and on-site installation services are available.
Thanks to our manufacturing factories, our independent R & D capacity and equipment production capacity are unique. We have an ultra-low purchase cost than many local radio station equipment manufacturers and radio transmission system integrators. You can buy twice or more high-end broadcasting equipment at the same price from FMUSER Broadcast. Thanks to our expert tech team and sales team, thousands of global customers have obtained exclusive complete solutions, including the best RF hardware equipment from turnkey studio to transmission site, high-end broadcast transmitter to studio link equipment, without exception, low cost and high performance as always.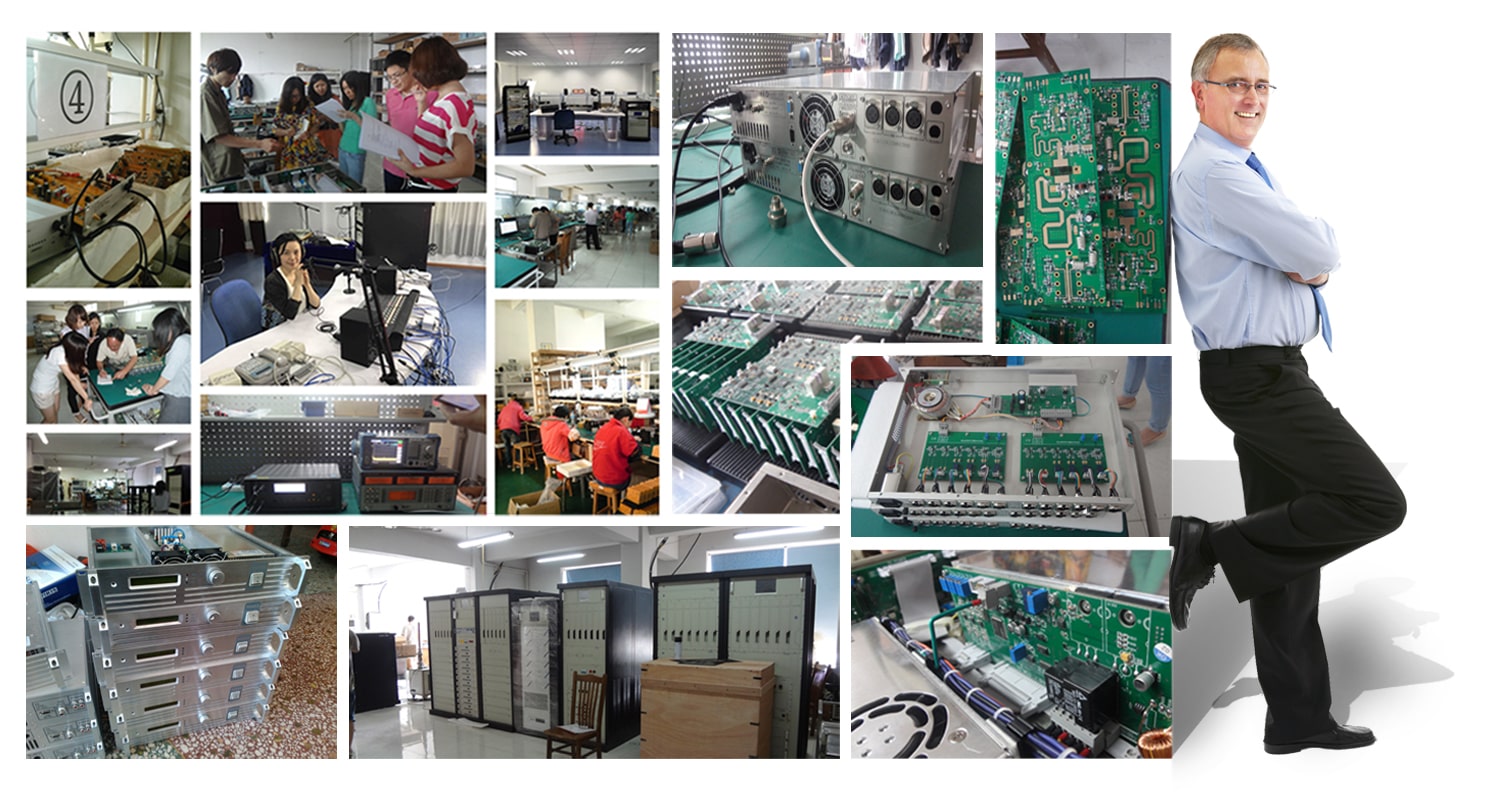 Resources Created Only for the Best User Experience
Our one-stop audio and video broadcasting transmission solutions and service are recognized worldwide. So far, we have been customized more than thousands of radio broadcasting solutions and live streaming solutions, and successfully established long-term partnerships with individuals and radio station integretors from more than 200 countries and regions. If you need any radio station equipment for sale, please make sure to contact us, WE ARE ALL EARS. Committed to perfect audio and video broadcasting transmission solutions for any broadcast scenarios, we are FMUSER Broadcast.
We Ensure Every Detail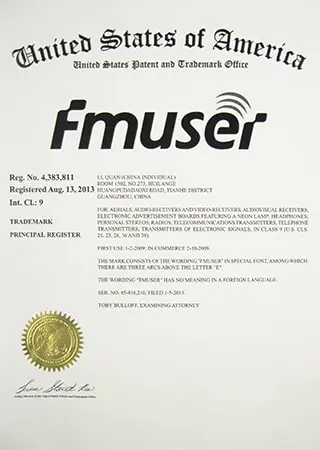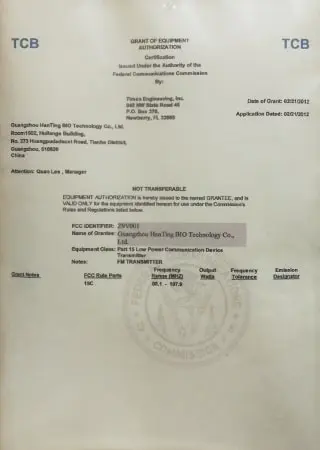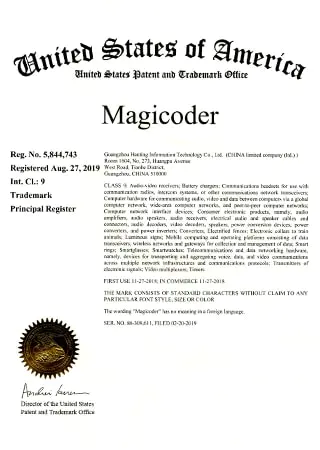 CONTACT US


FMUSER INTERNATIONAL GROUP LIMITED.
We are always providing our customers with reliable products and considerate services.
If you would like to keep touch with us directly, please go to contact us