20kW FM Low Pass Filter 87-108 MHz FM Broadcast Low Pass Filter for FM Transmitter and Broadcast Stations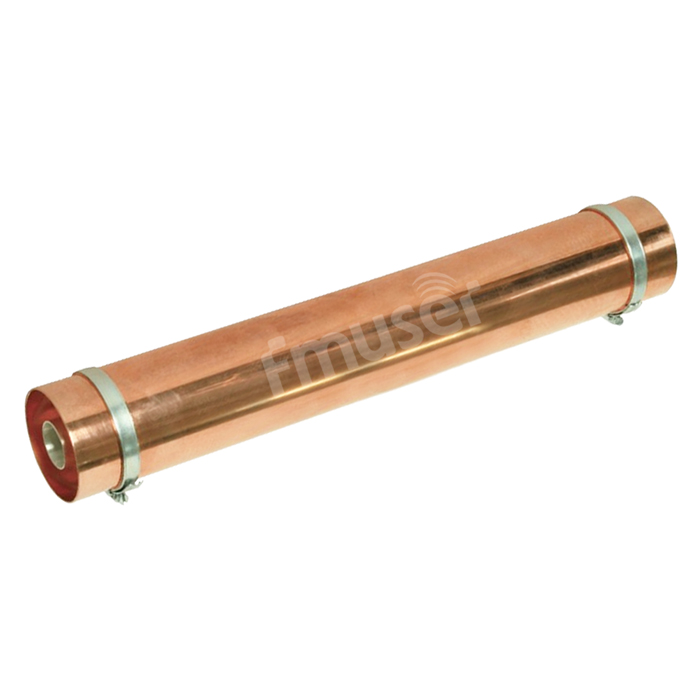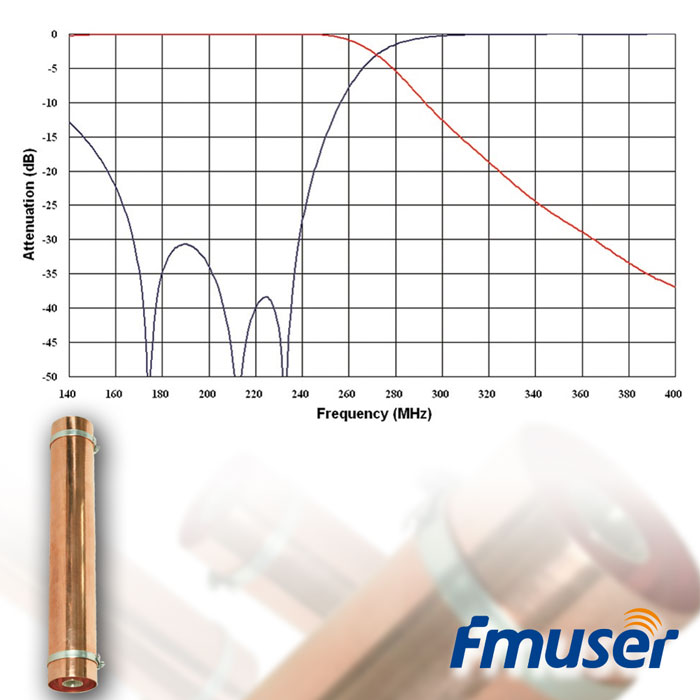 20kW FM Low Pass Filter 87-108 MHz FM Broadcast Low Pass Filter for FM Transmitter and Broadcast Stations
FEATURES
Price (USD): Please Contact Us
Qty (PCS): 1
Shipping (USD): Please Contact Us
Total (USD): Please Contact Us
Shipping Method: DHL, FedEx, UPS, EMS, By Sea, By Air
Payment: TT(Bank Transfer), Western Union, Paypal, Payoneer
Best copper and silver-plated brass material, the user experience are promised
Minimized Length
Entire FM Band Coverage
Rugged Built-in Couplers Available
Extremely Low Insertion Loss and VSWR
Different frequency ranges are available to be chosen, which improves the broadcast capability
Different power levels fully meet the needs of multiple scenarios
Industrial-leading level of low insertion loss and VSWR enhance the broadcast quality for the broadcast station
High attenuation at 2nd and 3rd harmonic, no need for worrying about the output
Say what you want, we help with the customization.
High Rejection through 10th Harmonic
Etc.
Terms
Specifications
Model
FLP-267-1
Configuration
Coaxial
Frequency range
87 - 108 MHz
Max. input power
20 kW
VSWR
≤ 1.1
Insertion loss
≤ 0.1 dB
Attenuation
2nd harmonic
≥ 35 dB
Attenuation
3rd harmonic
≥ 60 dB
Connectors
3 1/8"
Number of elements
7
Dimensions
85 × 95 × 965 mm
Weight
~ 8 kg
Please fill in the contact us sheet on the left of this page for more details!
CONTACT US


FMUSER INTERNATIONAL GROUP LIMITED.
We are always providing our customers with reliable products and considerate services.
If you would like to keep touch with us directly, please go to contact us