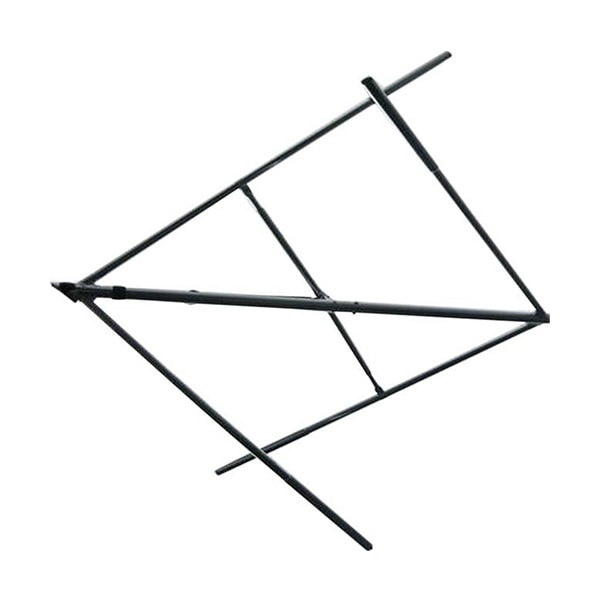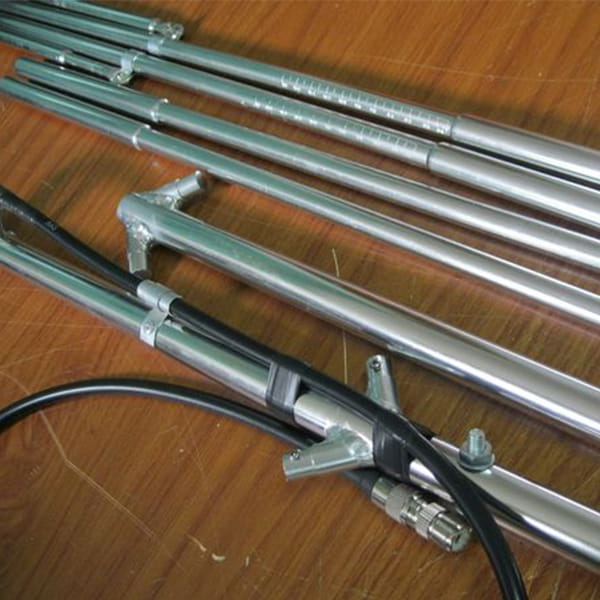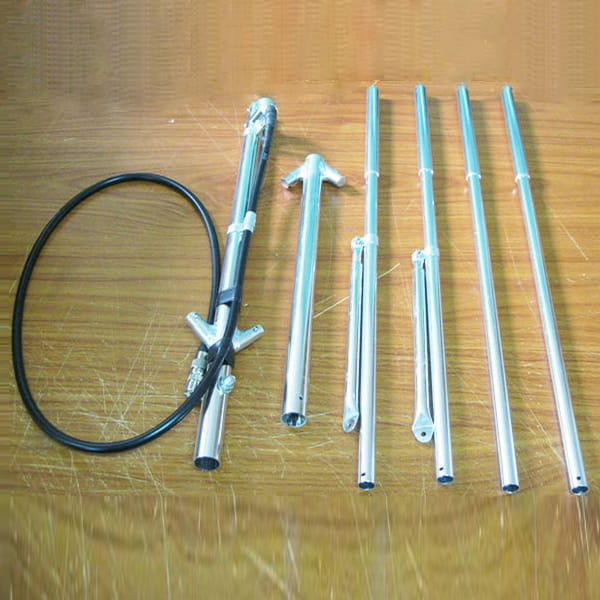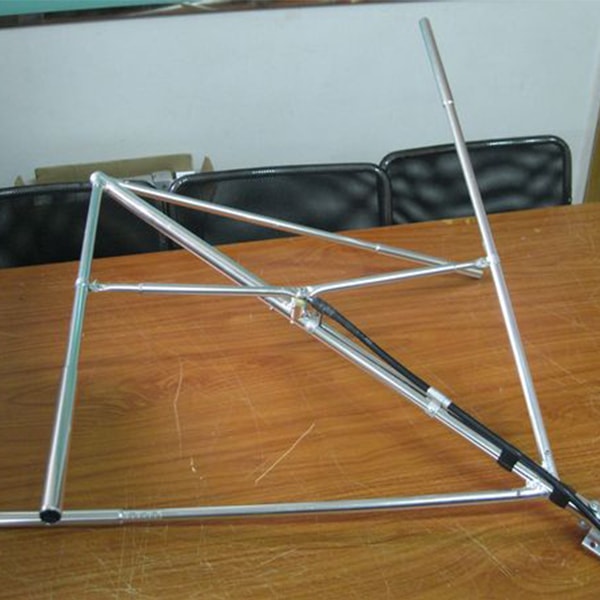 FMUSER CP100 Polarized FM Antenna
FEATURES
Price (USD): 150
Qty (PCS): 1
Shipping (USD): 30
Total (USD): 180
Shipping Method: DHL, FedEx, UPS, EMS, By Sea, By Air
Payment: TT(Bank Transfer), Western Union, Paypal, Payoneer
FMUSER CP100 circular polarized FM antenna is a new antenna designed for FM radio stations, using with FM transmitters up to 300~500watt. Its frequency range is adjustable by scales from 88~108 MHz The double-crossed dipole antenna with circular radiation offers the possibility of simultaneously utilizing vertical and horizontal polarization for better coverage especially in urban areas.
Advantages
Double cross circular elliptical dipole polarization, super-strong diffraction RF signal transmission ability.
300-500W high power FM transmitter applicable.
Best FM frequency band 88-108MHz adjustable power.
Vertical and horizontal polarization mode of the antenna can reach for better coverage especially in urban areas.
1* CP100 Circular polarized antenna (no cable)
Technical Specs
Frequency Range: 88~108 MHz (Adjustable on the antenna)
Impedance: 50 ohm
VSWR: <1.5
Gain: Single Bay -3dBd (When mounted in stack array formations: 2 Bay=0 dBd, 3 Bay=1.4 dBd, 4 Bay=3 dBd, 6 Bay= 4.5 dBd)
Polarization: Circular Polarization
Lightning Protection: Direct Ground
Withstand power: 300W (Max 500W)
Cable: SYV-50-7
Length: 950 mm
Connector: SL16-K
Weight: 1.15KG (without cable)
Attention
Please install the CP100 antenna at least two meters above the ground.
Please fix the antenna on the mast or tower as high as possible.
CONTACT US


FMUSER INTERNATIONAL GROUP LIMITED.
We are always providing our customers with reliable products and considerate services.
If you would like to keep touch with us directly, please go to contact us