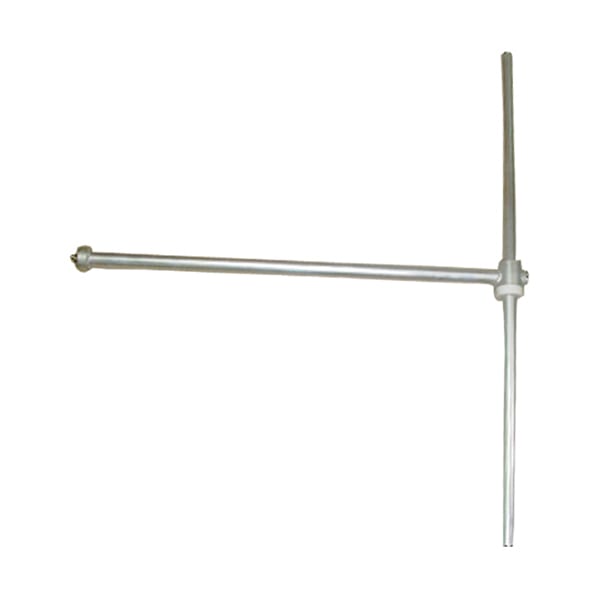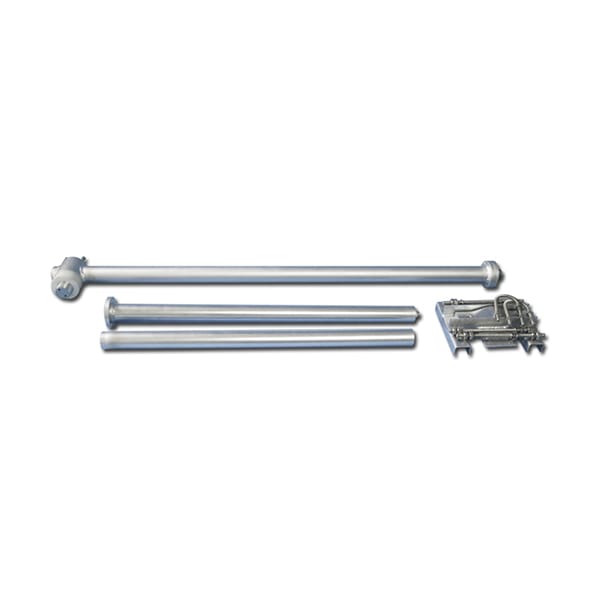 FMUSER FU-DV1 1 Bay Dipole FM Antenna With 30M 1/2" Cable
FEATURES
Price (USD): 500
Qty (PCS): 1
Shipping (USD): 125
Total (USD): 625
Shipping Method: DHL, FedEx, UPS, EMS, By Sea, By Air
Payment: TT(Bank Transfer), Western Union, Paypal, Payoneer
How to Install FMUSER FU-DV1 FM Dipole Antenna?
FMUSER FU-DV1 is an FM dipole antenna specially designed for the FM broadcasting system, which is used to efficiently receive and transmit the output power signal of the FM broadcasting transmitter. The product design based on the antenna array composed of multiple antenna elements can effectively increase the gain, and the assembly is simple and convenient to use.
Advantages
Side-mount and low-loss
Broadband Antennas
Vertical polarization
Stainless steel
DC Grounding
1* 1 Bay FU-DV1 FM Dipole Antenna
1* 30-Meter 1/2" Cable
Technical Specs
Frequency Range: 87-108 MHz (we can make either full band/fixed frequency)
Input Impedance: 50 ohm
VSWR: <1.3 (full band), <1.10 (fixed frequency)
Gain: 1.5 dB
Polarization: Verticality
The antenna array unit is particularly suitable for forming a variety of radiation pattern
Maximum Power Input-watts:1KW/3KW/5KW/10KW
Lighting Protection: Direct Grounding
Connector: L29
Dimension: 1415×1100×70 mm (L/W/D)
Weight: 7KG
Rated Wind Velocity: 200 km/h
Radiating Element Material: Aluminum Alloy
Holding Pole Diameter: 50-100 mm
CONTACT US


FMUSER INTERNATIONAL GROUP LIMITED.
We are always providing our customers with reliable products and considerate services.
If you would like to keep touch with us directly, please go to contact us