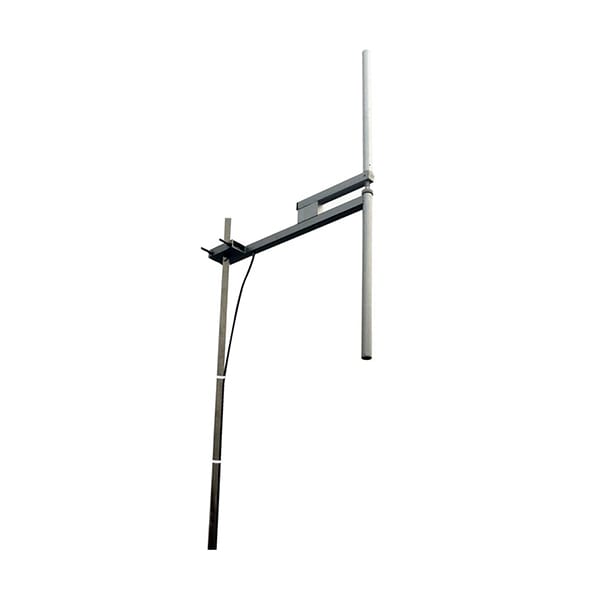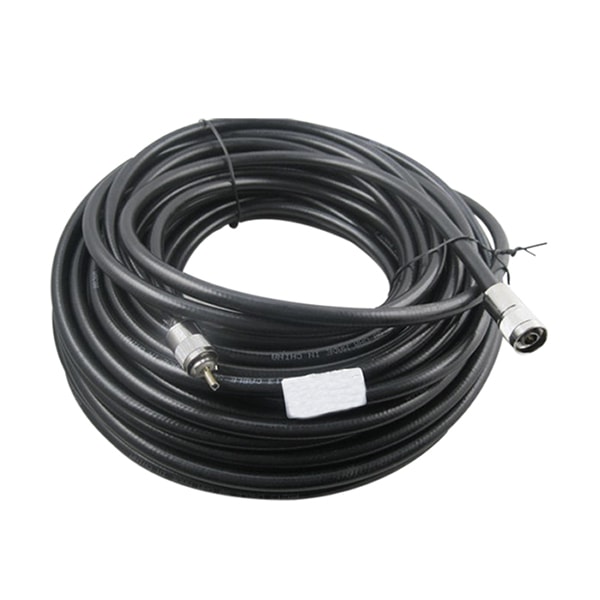 FMUSER FU-DV2 Dipole FM Antenna With 20M SYV-50-7 Cable
FEATURES
Price (USD): 415
Qty (PCS): 4
Shipping (USD): 150
Total (USD): 565
Shipping Method: DHL, FedEx, UPS, EMS, By Sea, By Air
Payment: TT(Bank Transfer), Western Union, Paypal, Payoneer
How to Install FMUSER FU-DV2 FM Dipole Antenna?
FMUSER FU-DV2 is a high gain FM dipole antenna specially designed for the FM broadcasting system, which is used to efficiently receive and transmit the output power signal of the FM broadcasting transmitter. The maximum power input of FU-DV2 can be tuned up to 1KW. Additionally, the product design based on the antenna array composed of multiple antenna elements can effectively increase the gain, and the assembly is simple and convenient to use.
Advantages
Band II Dipole
Broadband from 87.5-108mhz
2dBd Gain
Vertical Polarization
Omni Directional Pattern
1* FU-DV2 FM antenna
1* 20m SYV-50-7 Cable with N-Male SL-Male Connector (Connectors can be changed)
General Data
Frequency Range: 87.5-108mhz
Impedance: 50Ohm
Connector: N female
VSWR: <=1.3:1 MAX
Polarization: Vertical
Gain: according to the requirement
Horizontal Pattern: Any type according to the customer requirement
Vertical Pattern: Null fill, beam tilt and special requirements on demand
Other Facilities: The antenna system can be supplied in split feed with two equal half antennas; each half can accept full power
Mechanical Data
Dimensions: 1400*900*50mm
Weight: 5kg with hardware mounting
Wind surface: 0.05m2
Wind load: 9.8kg (wind speed at 160km/h-without radome)
Max wind velocity: 220km/h
Materials: External parts: Aluminum anticorrosion
Internal parts: brass
Height of the array: Subject to number of bays (refer to table)
Package Volume weight: 11kg
Packing Size: 86*88*7cm
Pressurizable: Yes (on demand)
Random color: white (optional)
Mounting hardware: hot-dip galvanized steel clamps
Shipping: as required
CONTACT US


FMUSER INTERNATIONAL GROUP LIMITED.
We are always providing our customers with reliable products and considerate services.
If you would like to keep touch with us directly, please go to contact us