FMUSER GP100 1/4 Wave Ground Plane Antenna Package Complete Antenna System for Sale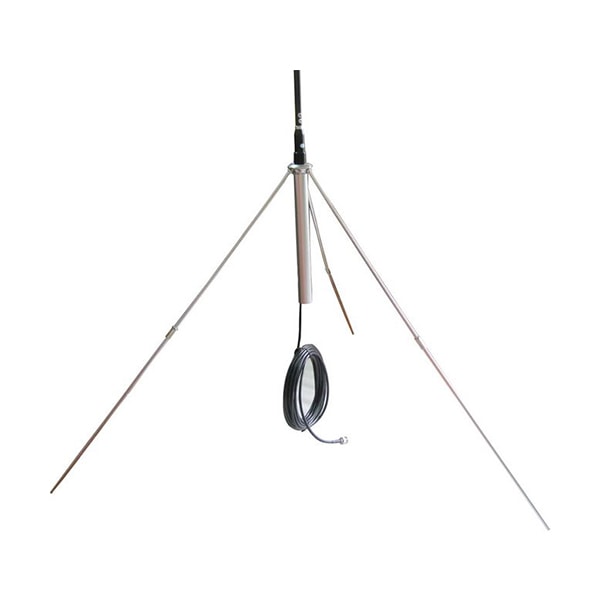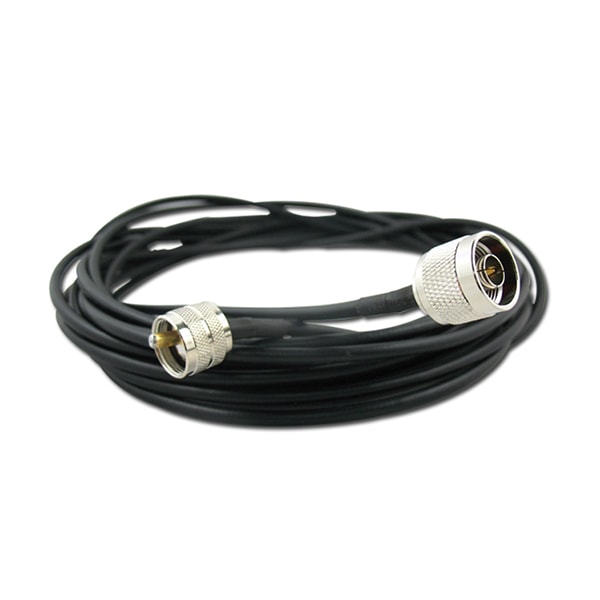 FMUSER GP100 1/4 Wave Ground Plane Antenna Package Complete Antenna System for Sale
FEATURES
Price (USD): 105
Qty (PCS): 1
Shipping (USD): 0
Total (USD): 105
Shipping Method: DHL, FedEx, UPS, EMS, By Sea, By Air
Payment: TT(Bank Transfer), Western Union, Paypal, Payoneer
FMUSER GP100 is a professional aluminum 1/4-wave GP antenna. It is often used with low-power FM transmitters such as 5W, 7W, 15W, 30W, 50W, 100W, etc., which can effectively improve the RF signal output quality of low-power FM transmitters. The GP100 rod body is made of aluminum, so it has stronger moisture resistance and longer service life than ordinary nonaluminum GP antenna. The GP100 is easy to install, easy to use and frequencies easily adjustable. It is one of the best performance-price ratio among all GP antenna combinations with 8 m feeder and optional BNC or NJ feeder connectors.
1* 1/4 wave GP antenna
1*8-meter cable with cable connector (BNC or NJ, Please tell us which one you want, otherwise we will send NJ connector by default.)
Technical Specs
Frequency: 84.5MHz-89.5Mhz (A+B1), 89.5-94.5Mhz (A+B2), 95.5Mhz-100.5Mhz (A+B3), 100.5-105.5Mhz (A+B4), 105.5-110.5Mhz (A+B5)
Center Frequency: 87MHz/92MHz/98MHz /103MHz/108MHz
Gain: 3.5dB
VSWR: less than 1.5
Impedance: 50Ω
Power: 1W-100W (5w, 7w, 15w, 25w, 30w, 50w, 100w)
Cable connector: BNC or NJ (please advise us which one you need.)
CONTACT US


FMUSER INTERNATIONAL GROUP LIMITED.
We are always providing our customers with reliable products and considerate services.
If you would like to keep touch with us directly, please go to contact us