FMUSER 200 Watt FM Broadcast Amplifier for FU-200A 200W FM Transmitter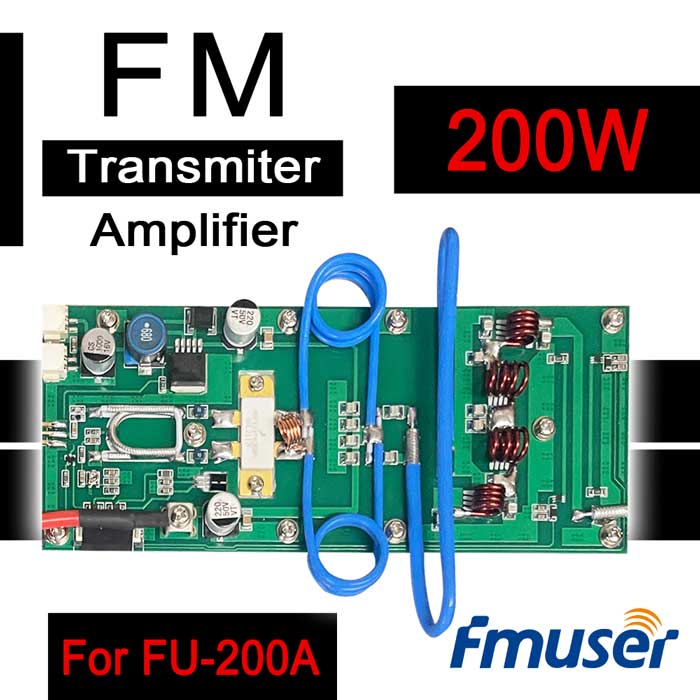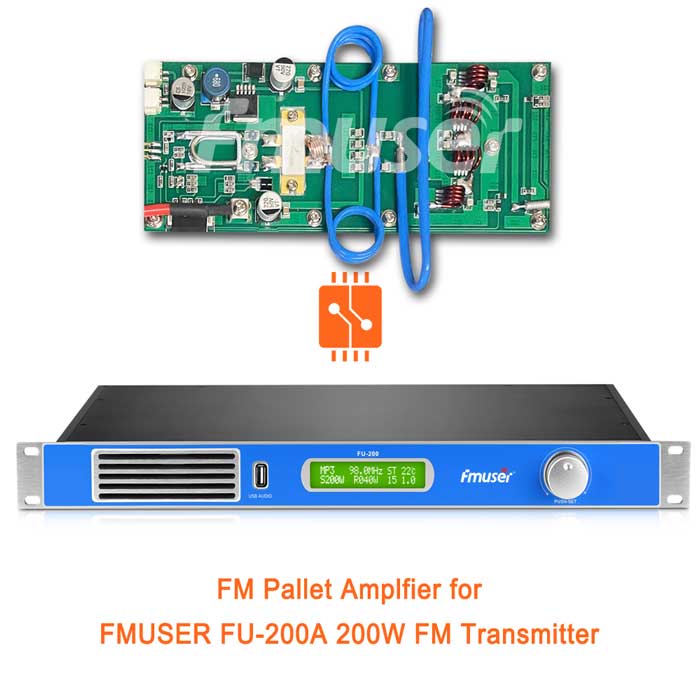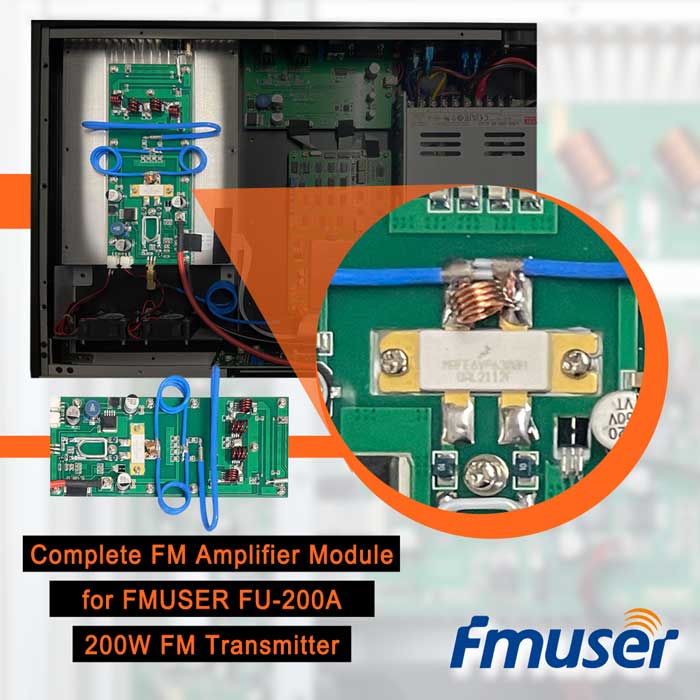 FMUSER 200 Watt FM Broadcast Amplifier for FU-200A 200W FM Transmitter
FEATURES
Price (USD): Contact for more
Qty (PCS): 1
Shipping (USD): Contact for more
Total (USD): Contact for more
Shipping Method: DHL, FedEx, UPS, EMS, By Sea, By Air
Payment: TT(Bank Transfer), Western Union, Paypal, Payoneer
Best for FMUSER FU-200A 200W FM transmitter
Able to cover the whole frequency band 87.5-108 MHz
Class B
Ceramic package
High power density, high gain, high efficiency
Temperature compensated bias
Compact size with extreme ruggedness
Complete FM amplifier module
Industrial Heating
Plastic welding
Defrosting system
Industrial tissue drying
Notice: Do know that the FM pallet amplifier also varies in matter of cost, size, design, outlook, etc. due to transmitter output powers. Before placing any orders, please fill in the contact us sheet on the left of this page for more details!
CONTACT US


FMUSER INTERNATIONAL GROUP LIMITED.
We are always providing our customers with reliable products and considerate services.
If you would like to keep touch with us directly, please go to contact us