Package 2KW FM Transmitter with 2 Bay FM Antenna and Antenna Assorsorries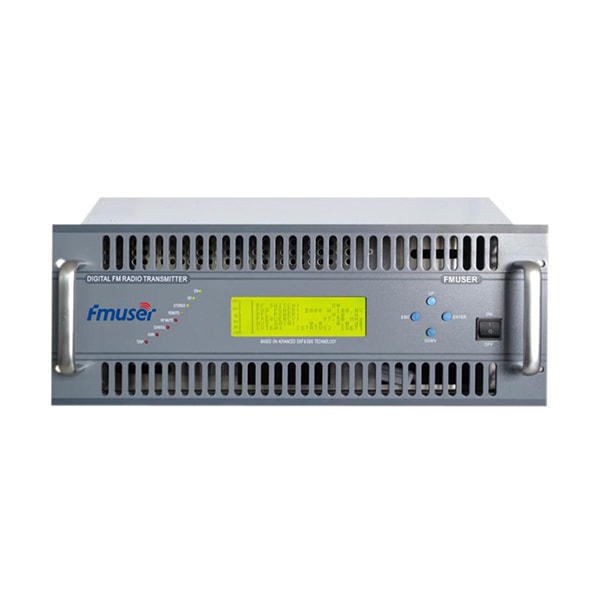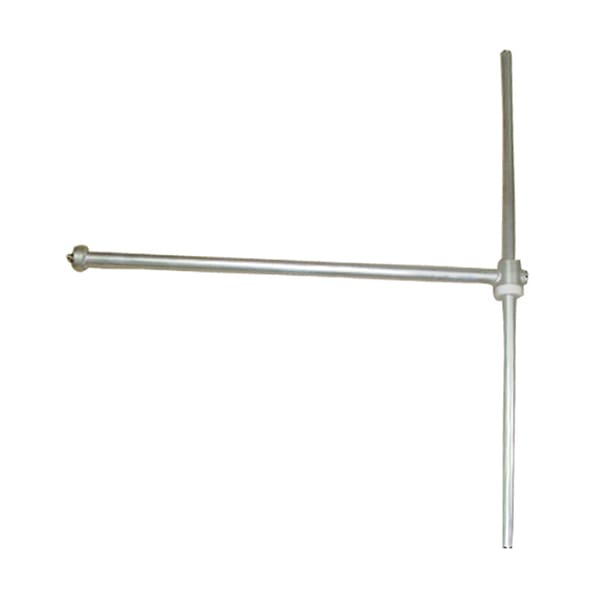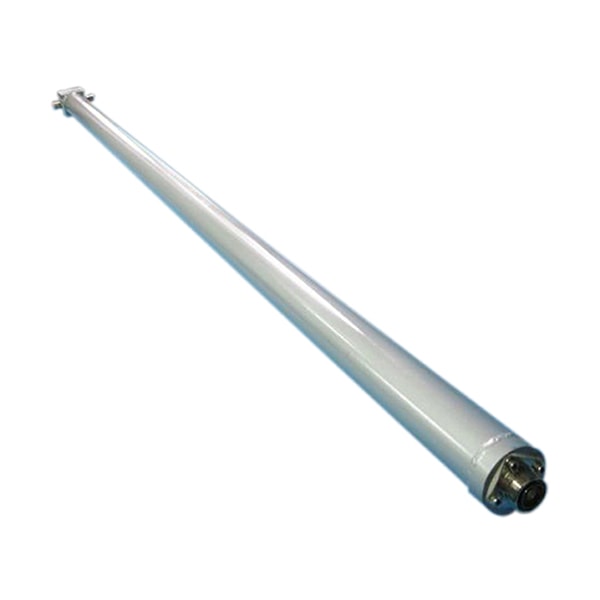 Package 2KW FM Transmitter with 2 Bay FM Antenna and Antenna Assorsorries
FEATURES
Price (USD): 7,600
Qty (PCS): 1
Shipping (USD): 823
Total (USD): 8,423
Shipping Method: DHL, FedEx, UPS, EMS, By Sea, By Air
Payment: TT(Bank Transfer), Western Union, Paypal, Payoneer
Why Choose FU-618F 2KW FM Transmitter Package for FM Radio Station?
FU618F-2000C is a compact FM stereo broadcasting transmitter. Advanced digital technology, digital signal processors (DSP), and digital direct synthesizers (DDS) are used in the transmitter to achieve small size, high performance, and high reliability. They are widely used in professional radio stations to transmit high-quality FM radio program signals. With 1-BAY FU-DV1 Dipole Antenna which is designed for professional FM broadcasting systems to receive the output power signals from FM broadcast transmitters and send them out effectively. It can use multiple antenna elements to form an antenna array to improve the gain. Easy to install, easy-to-use, high-efficiency transmission signal, and so on are the characteristics of this dipole antenna. The combination of FU-P2 2-Way Cavity RF Power Splitter and 1 * 30m 1 / 2 "cable effectively improves the transmission loss of RF signal and antenna.
Benefits You Can Not Resist
The brand-new ''DSP + DDS'' all-digital technology and powerful performance will bring you and your audience a high-fidelity CD-like audio output.
Direct input analog and digital (AES/EBU) audio signals, built-in audio signal limiter, automatic filtering.
AGC circuit technology, maintain the stability of transmitter output power, five kinds of safety protection.
The high-definition large LCD display displays all digital parameters in real-time.
Advanced remote RS232 communication interface.
Compact structure integrated 4U stainless steel cabinet, anti-drop, and anti-oxidation.
Where You May Find FU-618F 2KW FM Transmitter Useful
Professional FM radio stations at provincial, municipal, and township levels
Medium and large FM radio stations with ultra-wide coverage
Professional FM radio station with over millions of audience
Radio operators who want to buy large professional FM radio transmitters at a low cost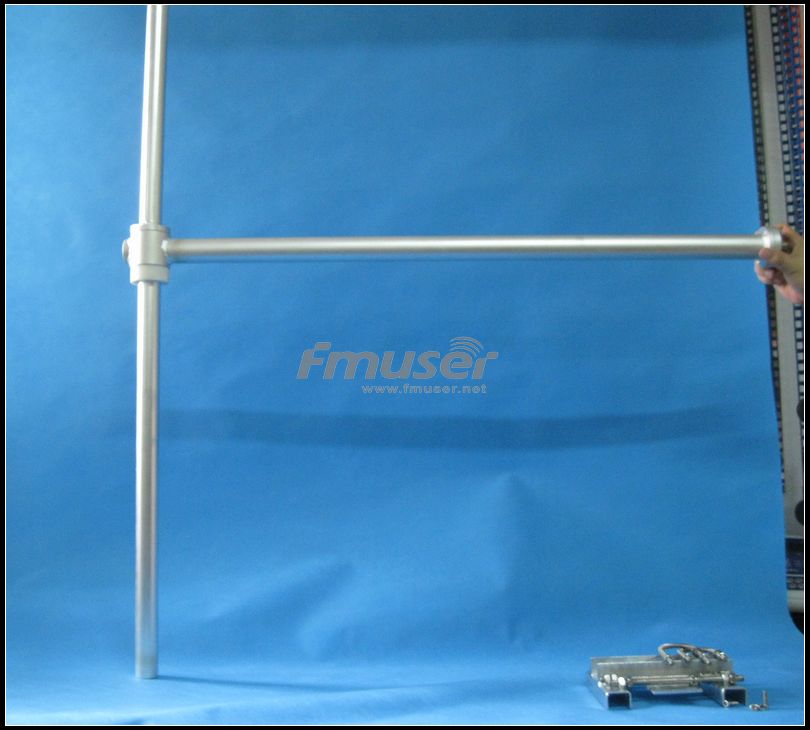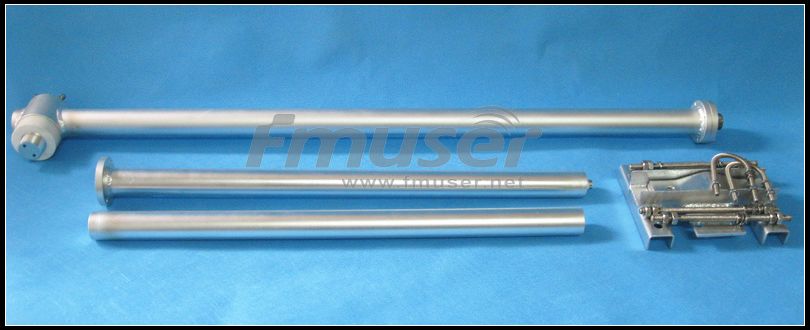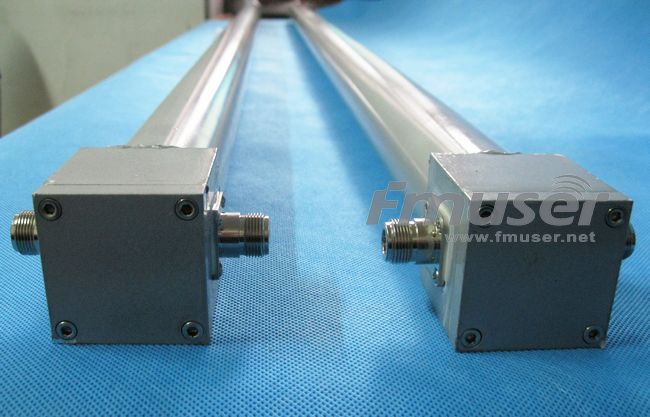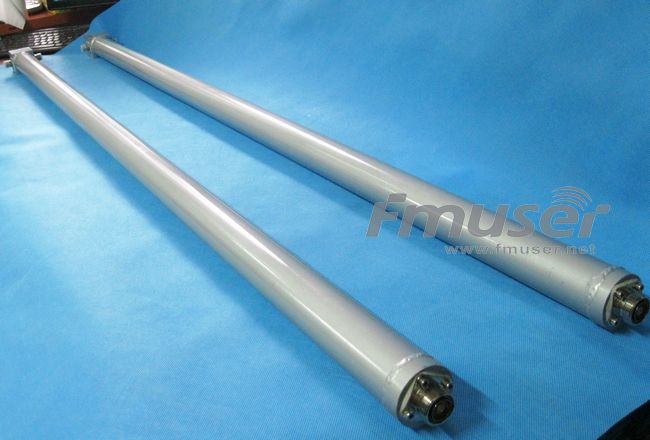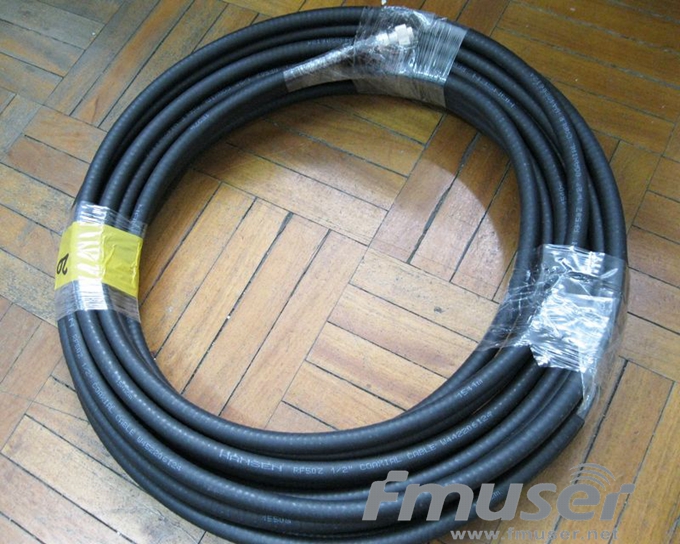 1* FU618F-2000C 2KW FM Transmitter
2 BAY FU-DV1 Dipole Antennas (without cable and connectors)
1* FU-P2 2-Way Cavity RF Power Splitter
1* 30m 1/2'' cable
What You Need to Know
The shipping cost was roughly calculated, please consult us about the freight before placing an order.
Connect antenna first before connecting transmitter to DC supply, otherwise, the transmitter will be burned out.
Electrical Index of FU-618F 2KW FM Transmitter Package
FU618F-2000C High Power FM Transmitter
Frequency Range: 87.0MHz~108.0MHz
Output Power: 0~2000W
Output power deviation: <± 10%
Output power stability: <± 3%
Output Load Impedance: 50Ω
RF Output Interface: 7/16" (female) or 7/8" Flange
SFDR: < -70dB
High Harmonic: < -65dB
Residual Amplitude Modulation: < -50dB
Carrier Frequency Precision: ±200Hz
Analog Audio Input: -12dBm~+8dBm
Audio Input Level Gain: -15dB~+15dB, step 0.1dB
Audio Input Impedance: 600Ω, Balance, XLR
AES / EBU input impedance: 110Ω, Balance, XLR
AES / EBU input level: 0.2 ~ 10Vpp
AES / EBU sample rate: 30kHz ~ 96kHz
SCA Input: Unbalance (optional) BNC connector
Pre-emphasis: 0μS, 50μS, 75μS (optional)
Audio Response: ±0.1dB (30Hz~15000Hz)
LR channel level difference: <0.1dB (100% modulation)
Stereo Separation: ≥50dB 30Hz ~ 15000Hz
Stereo S/N ratio: ≥70dB 1KHz, 100% modulation
Distortion: <0.1% 30Hz~15000Hz
Cooling mode: Forced Convection
Temperature Range: -10℃~+45℃
Relative humidity: <95%; 27. Working Altitude: <4500m
Power Consumption: 3300VA
Size: 4U, 19'' standard, 650mm×483mm×177mm
Weight: 45KG
1 Bay FU-DV1 Dipole Antenna
Frequency Range:87-108 MHz(we can make either full band/fixed frequency)
Input Impedance: 50 ohm
VSWR: <1.3 (full band), <1.10 (fixed frequency)
Gain: 1.5 dB
Polarization: Verticality
The antenna array unit is particularly suitable for forming a variety of radiation pattern
Maximum Power Input-watts:1KW/3KW/5KW/10KW
Lighting Protection: Direct Grounding
Connector: L29
Dimension:1415×1100×70 mm (L/W/D)
Weight: 7KG
Rated Wind Velocity: 200 km/h
Radiating Element Material: Aluminum Alloy
Holding Pole Diameter: 50-100 mm
FU-P2 2 Way Cavity RF Power Splitter
Frequency Range: 87-108 MHz
RF Power: 1kw
RF Input: L29 female (7/16 DIN)
RF Output: N female
Dimension: 177 x 12 x 7cm (L x W x H)
Weight: 10KG
CONTACT US


FMUSER INTERNATIONAL GROUP LIMITED.
We are always providing our customers with reliable products and considerate services.
If you would like to keep touch with us directly, please go to contact us